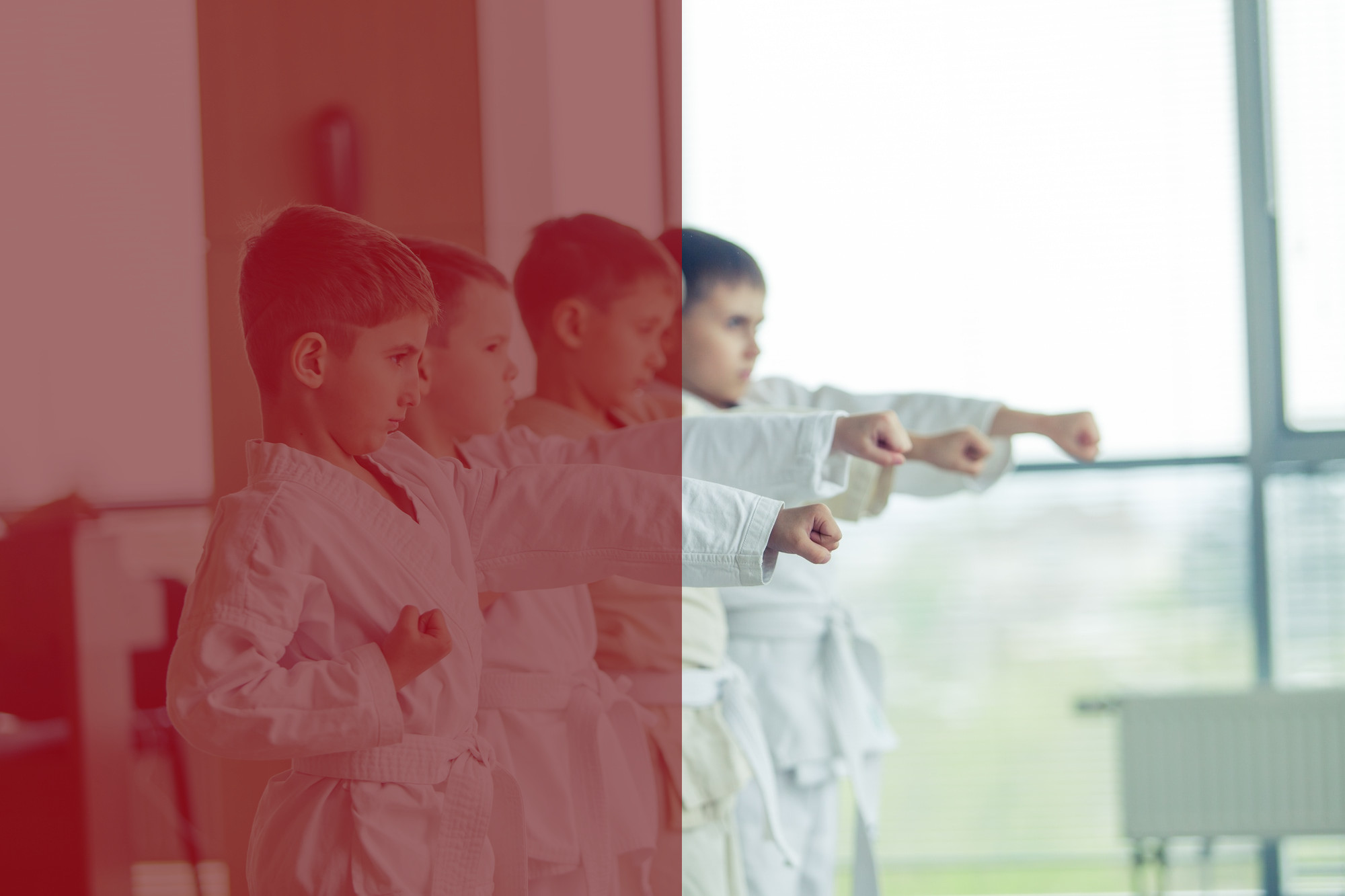 half-color-922980657


Where martial arts, make a difference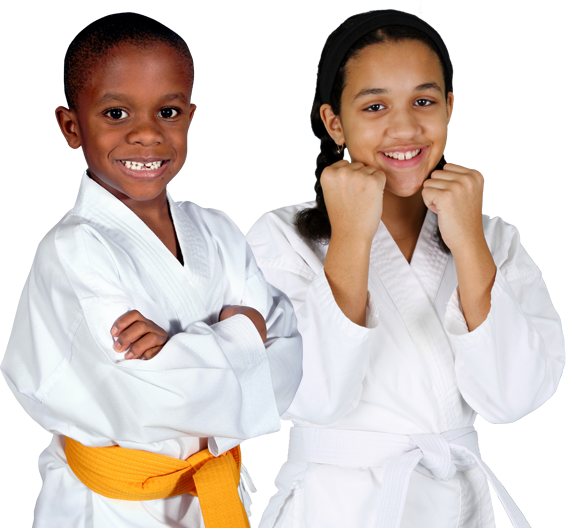 Kids Martial Arts
​Fun and exciting self-defense classes await your child. In our martial arts classes for kids, we teach discipline and self-respect, develop character, boost confidence and promote fitness. We want kids in South Windsor to be fit, focused and confident!

Adult Martial Arts
Adults-strengthen your mind, body, and spirit through our martial arts training. Apart from great self-defense skills, you will also gain increased power and flexibility, enhanced focus and better reflexes. Don't let the kids have all the fun. Start training today!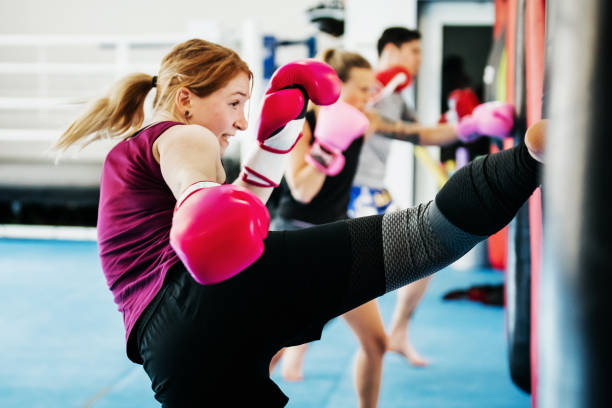 Kickboxing
Get fit, have fun and learn a valuable skill that will keep you safe. In this class you'll learn the fundamentals of kickboxing. You'll also get an amazing work out that will leave you feeling fit, focused and confident!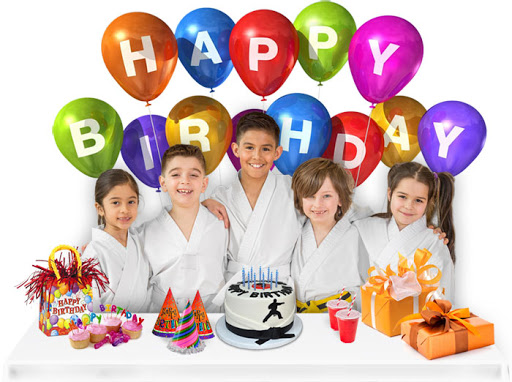 Birthday Parties
​Give your child an unforgettable, action-packed birthday party! Every kid at the event will surely enjoy the fun-filled lessons delivered by our professional instructors.
Who We Are?
Lance Clayton is a 7th degree black belt and he has been teaching American Kenpo Karate for over 30 years! He founded Clayton's Kenpo Karate in 1997 and has completed extensive training with some of the top instructors in American Kenpo Karate. We use Zig Ziglar's "I Can" program to help students develop the discipline necessary to power a champion-in-life mindset. In this program, our students learn the ABCs of a martial arts black belt: Attitude, Behavior and Character. To ensure that students receive the highest possible level of mentoring, our professional instructors go through a mandatory year-round training program. This allows them to give students a positive and uplifting experience each time they set foot on the mat. We believe that clarity is power. This is why we encourage every student to have a clear goal. In relation to this, we keep our lines open so students and their parents know where they stand in terms of progress. Level up your skills. Learn advanced sparring techniques along with weapons training. Contact us to learn more about our programs and class schedule.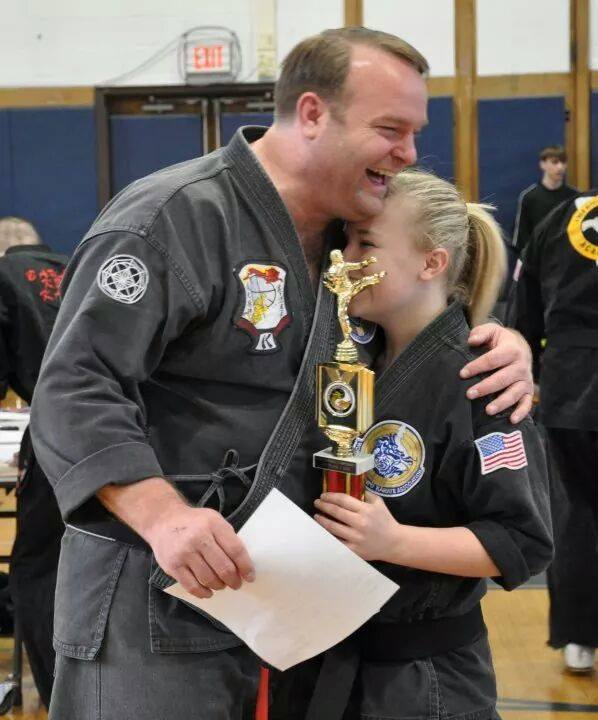 Don't Know What To Start With?
Get In Touch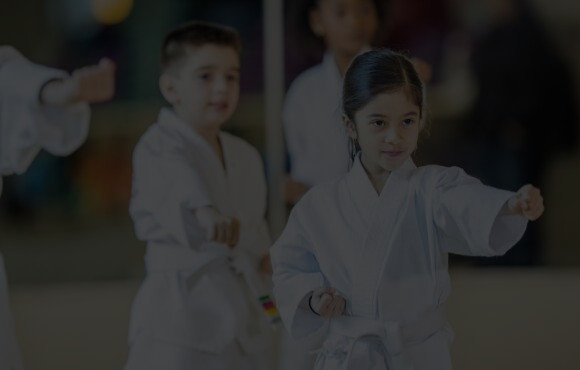 darker-kidsma

Lets See What Works For You